Are you sick of breaking your own heart each time you fail at your diet?
- Do you successfully avoid the break room doughnuts all day only to fall face first into a bag of chocolate covered pretzels at night?
- Do you yearn to be in control of your cravings?
- Do you not even believe yourself when you declare "Diet starts Monday!"
The #1 diet mistake:
No education in the science of behavior change, willpower, or long-term motivation.

You start a new diet, you're excited, you desperately want results, but you keep hitting the same.brick.wall. It's riiiight at about 2.5 weeks.
That's why I made Willpower Supercharge for you, love.
Willpower Supercharge is a 5 day online program that teaches you the 5 most powerful, science-based methods to increase and leverage your willpower so you can reach your diet goals for the long term.
Inside You'll Find:
5 SCIENTIFICALLY PROVEN methods to supercharge your willpower NOW!
Click-through links to the best diet, fitness, and personal development resources on the internet!
A 19 page fillable Workbook! (Yup, no need to print! Unless you're like me and love printed workbooks. Nerds unite!)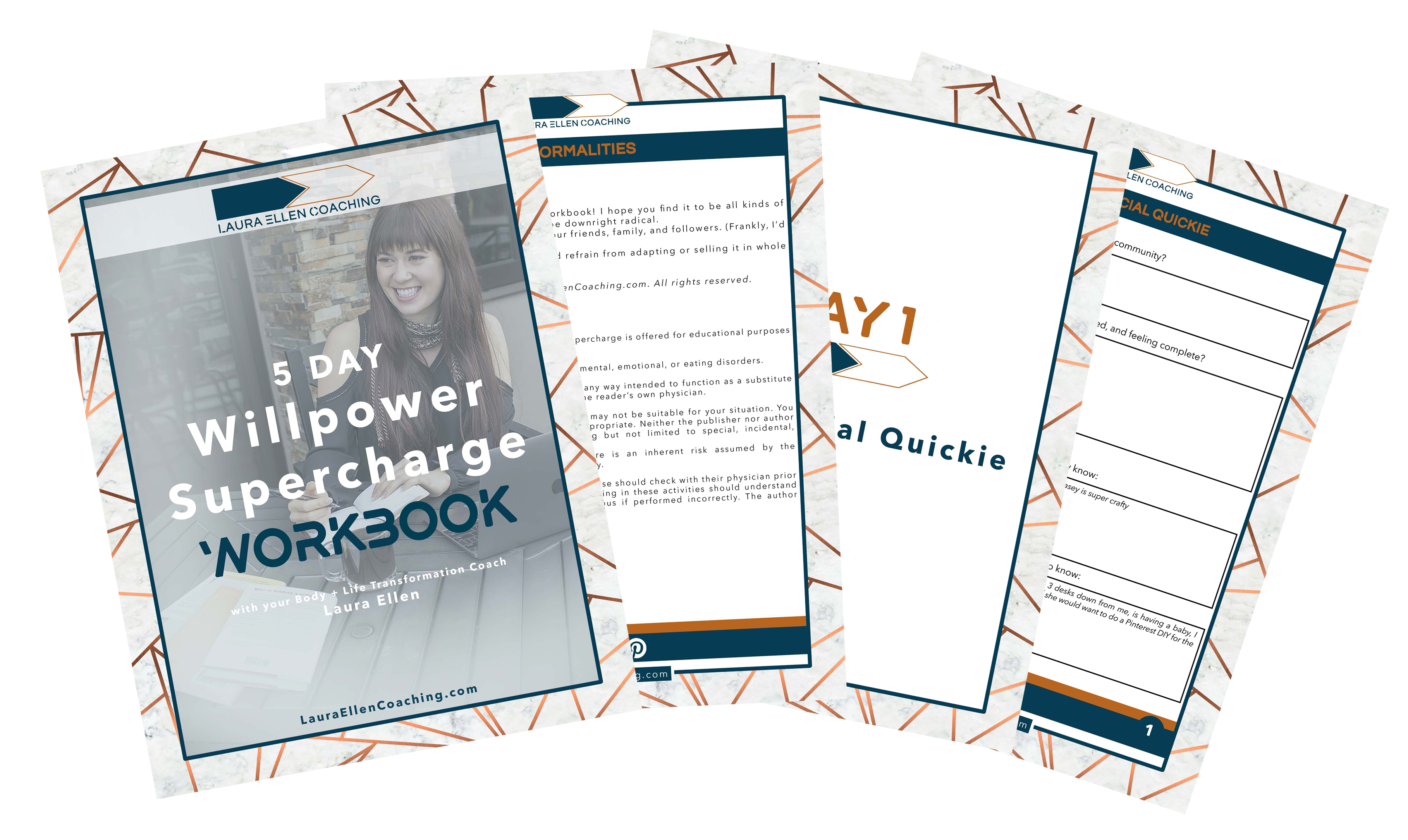 Willpower Supercharge will help you go from self-sabotaging and frustrated to confident and knocking out your goals!

What Students Are Saying
"I lost two pounds while on vacation in Paris! Proof that I can be successful anywhere and willpower does NOT mean deprivation! So grateful for this program!"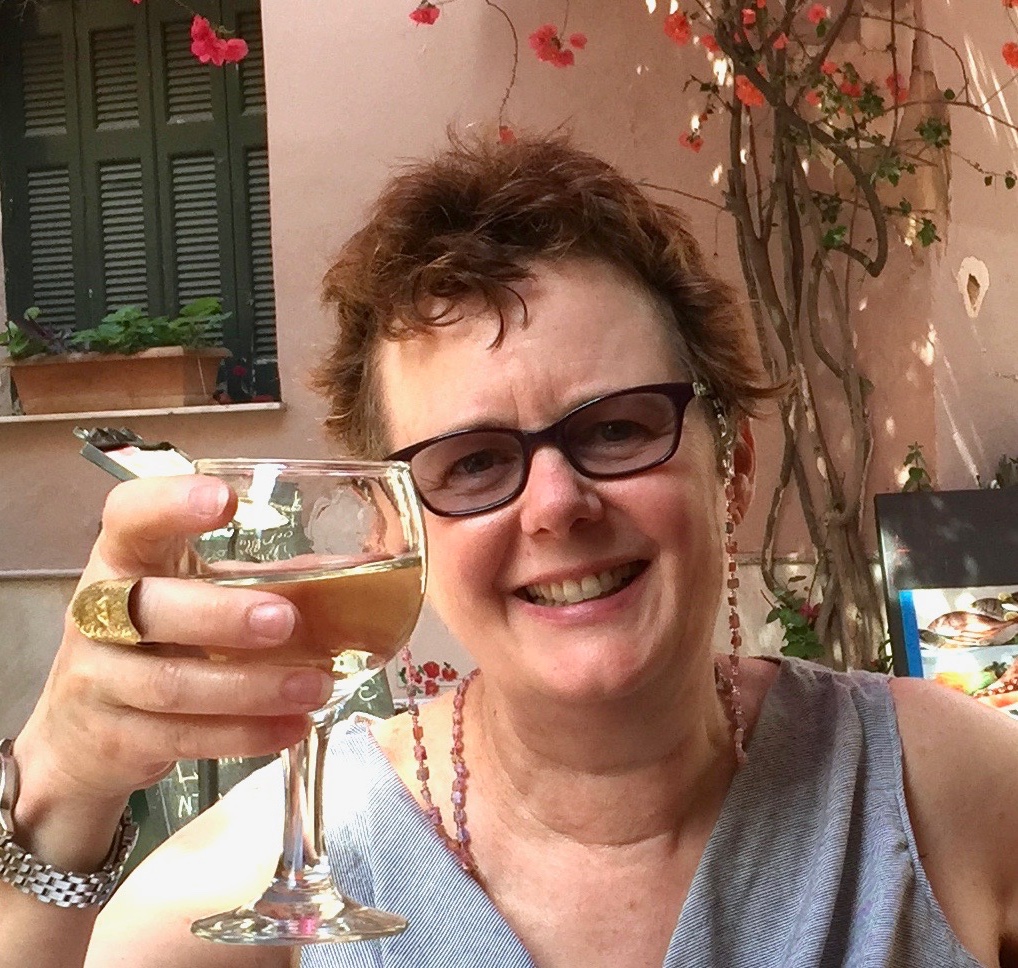 Ellen A., in WA
"Laura breaks down the overwhelm of dieting willpower and dishes out raw soul-filled science about motivation and self-awareness. I can finally trust my own body."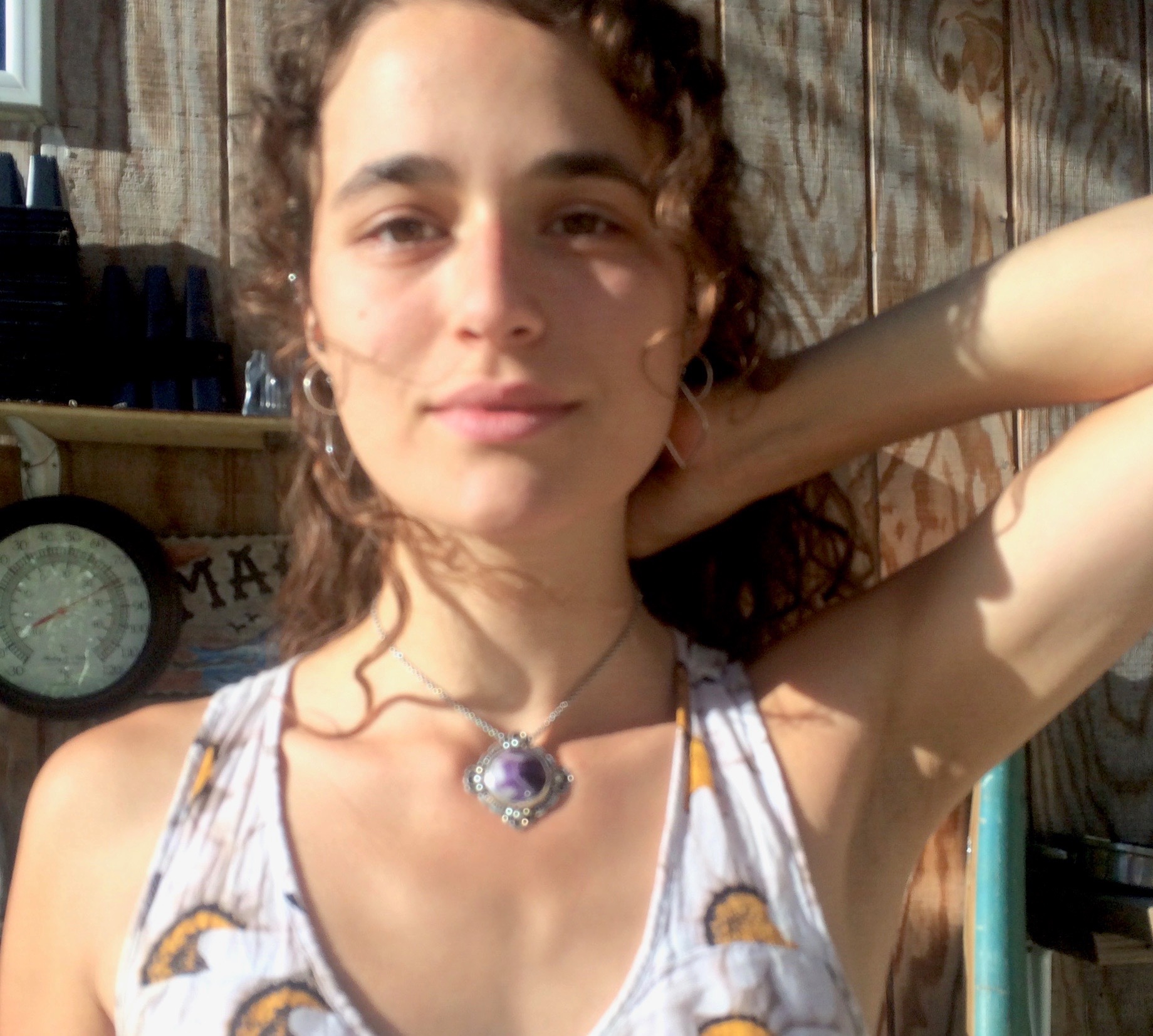 Hanna A., in CA
" I've read countless programs and workbooks in this industry, and so many just give the same textbook-style information over and over again. But Laura's work blows me away. Willpower Supercharge gets real about what the struggle really feels like, and what we're all really thinking."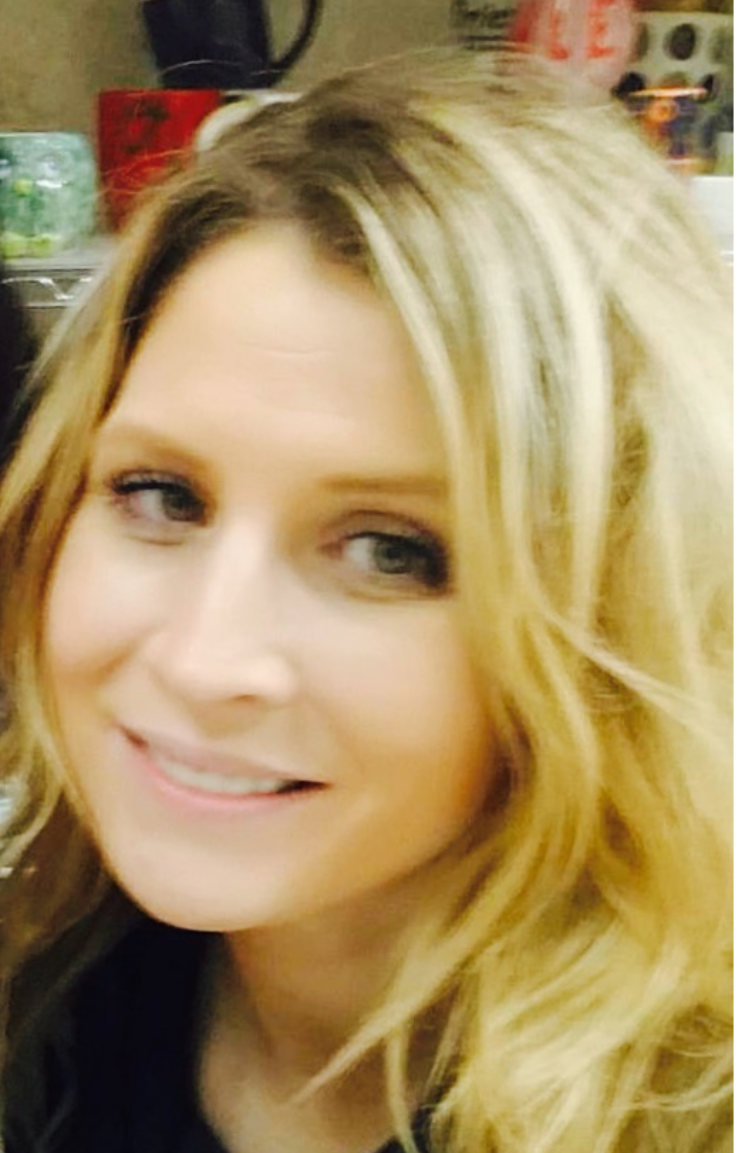 Erin M., LGPC in MD
Imagine what it would be like
To have superhuman ability to foresee when your willpower may be low before it even happens.
To have an entire toolkit of solutions for every diet willpower challenge you face.
To make plans for girls night out, date night, and holiday with confidence.
To stack up diet victories day after day until you realize, "hey! I'm doing this!"
To completely remake your eating habits without the rebound.
I know how heartbreaking it is to not trust yourself with food.
Not too long ago, I was a secret binge eater, complete sugar addict, and yo-yo dieter.
It took hitting rock bottom with no friends, no self love, and a trip to the emergency room with sky high blood sugar to finally get off the restrict-binge-guilt hamster wheel.
I earned my degree in Nutrition Science, became a Certified Life Coach, and a Certified Personal Trainer. Let's just say helping women reach their goals the right way is sort of my thing.
Originally, this 5 day course was just for my one-on-one Body + Life Transformation clients. But I HATED knowing it was just sitting on my laptop and only reaching a few handfuls of women a year.
Make no mistake, I'm a woman on a mission.
So here you go, boo. Now it's yours, too.
5 Lessons. 5 Days. $5.
Supercharged Willpower.